How to choose the right uniforms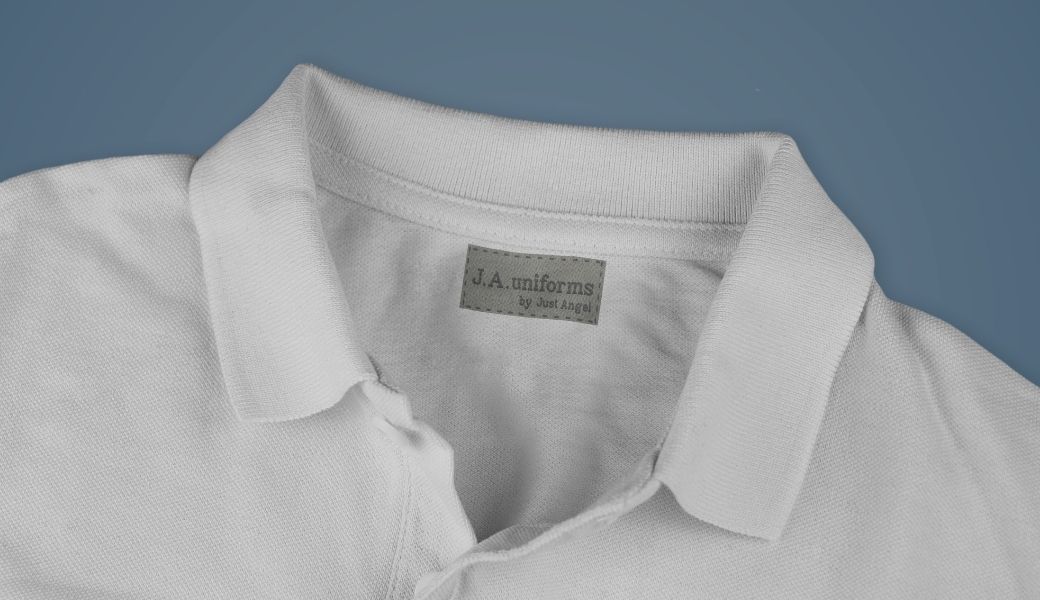 The recent studies shows that uniforms not only make a positive impression on employees, they can actually change the way customers feel about a business.
Why? Because uniforms and corporate logo apparel create a sense of brand consistency and credibility that makes the company seems like a safer and more secure place to do business. They improve the overall image and public perception of a company. Uniforms also demonstrate that the company cares about its employees, which in turn makes the employees feel like respected members of a team.
Here are a few things to consider when choosing uniforms for your business:
Comfort affects employee happiness
Your employees will be wearing their uniforms all day every day, so comfort should be a top priority. Consider what they'll be doing while at work. Will they be interacting with clients in a customer service position? Choose something fitted with a softer fabric. Will they be sweating and working hard outside? Think about providing a shirt that wicks away moisture.
A good fit improves brand image
No one wants to wear a uniform that doesn't fit them properly. A good fit increases employee confidence and creates a better image. Ask employees for their specific size requirements, and consider offering clothing that's cut specifically to fit male and female bodies to create a better look.
Choose uniforms that are built to last
Select materials that will hold up over constant wearing, washing and activity. You also want to be sure that the material you choose is suited for the job your employees do. The right fabric will directly impact the life of your uniforms.
Get inspired by today's styles
Pick a contemporary clothing style that reflects the modern direction of your industry. Trends are always evolving, and you want your company to be perceived as aware and receptive to change.
Keep your brand consistent
Finally, be sure to consider how your chosen uniforms will look with your company's specific branding, including logo and colors. If you already have existing branded logo apparel, your uniforms should stay consistent. Keep your brand cohesive across all channels.
Your company uniforms are a reflection of your business. Give people the best impression of your company by selecting the right uniforms.